URBANS are for chic and free souls!
An URBAN lets you run, breakdance, skateboard or dance as boldly as you want!
The trousers are soft inside, truly chic on the outside and perfectly fit your child's body and their lifestyle!

These are trousers that always move with you! There is no comfier or more stylish wardrobe that can support a kid every day and on any occasion!
Made with love for kids and for the liking of parents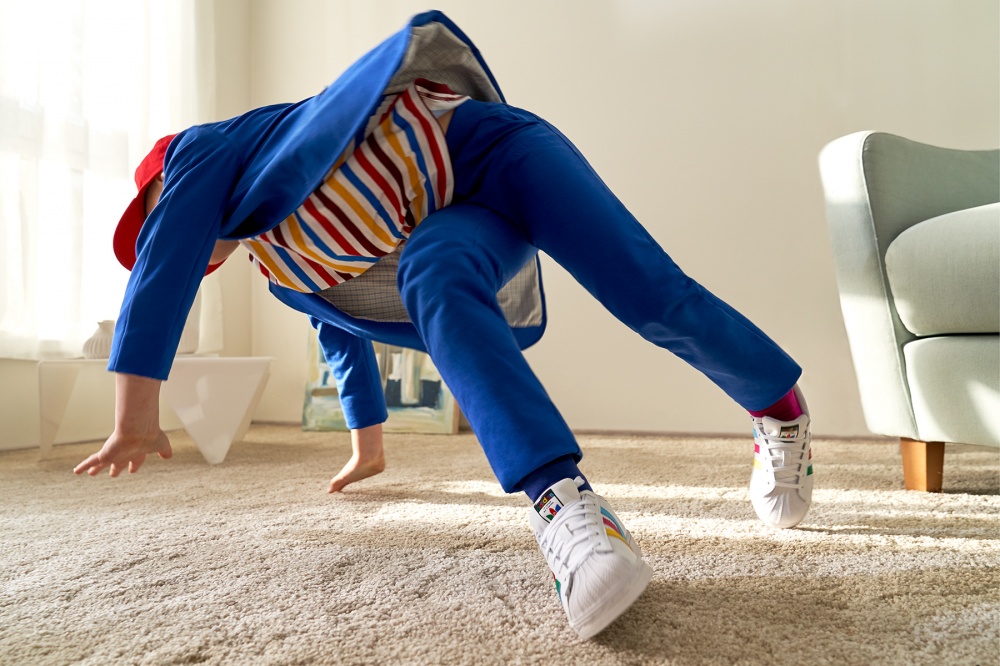 REAL CHILDHOOD
Nothing should interfere with a child's play and curiosity towards the world! Our foundation of design is comfort for the child
FEELS LIKE TAYLOR-MADE
Each product is developed according to child's movements and their rapid growth. Our goal is to make the clothes that fit perfectly
LONG-LASTING
We use only natural, soft and high quality materials that makes our clothes live longer
We write awesome newsletters!